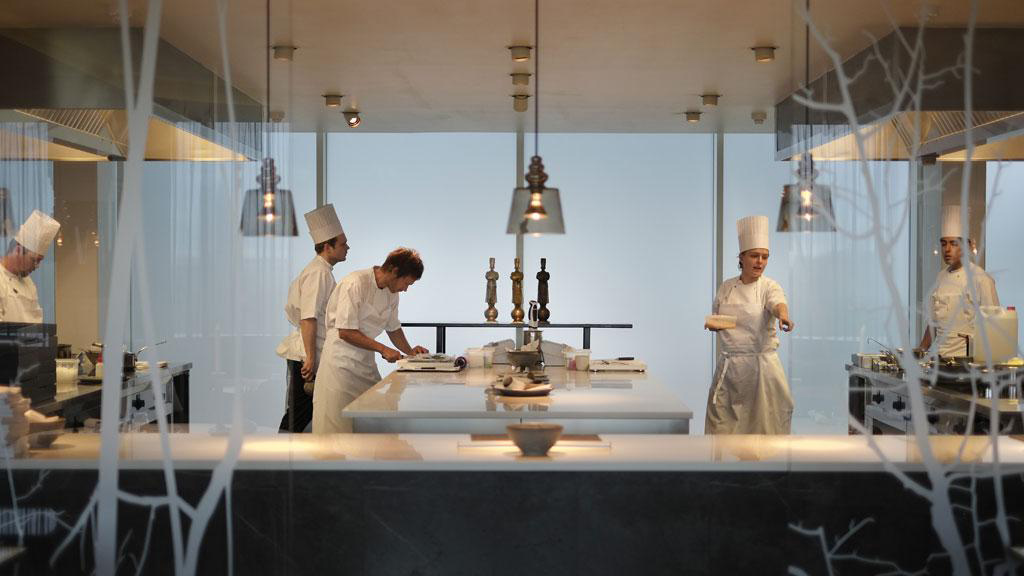 About
Anybody Can Clean,
But
We Specialize In Cleaning Kitchens, & We Consistently Do It Better Than Anyone Else.
Here's Why

:
DAILY KITCHEN CLEANING
Call Us Now! 855-448-7733
Daily Kitchen Cleaning • Sterilizing • Compliance • Earn Your 'A'
QUARTERLY DEEP CLEAN
Whip Your Kitchen Into Shape 4 x's A Year
Call 855-448-7733
Cleaning • Sterilizing• Compliancy
We will DEEP CLEAN your kitchen. We will STERILIZE your kitchen with state of the art equipment. And we guarantee your food and facility will be COMPLIANT.
Kitchen Emergency?
The A Specialist Will Come To The Rescue!
Health Department Challenges or Construction Clean up • We're The Company For you
Don't Wait • Call Now • 855-448-7733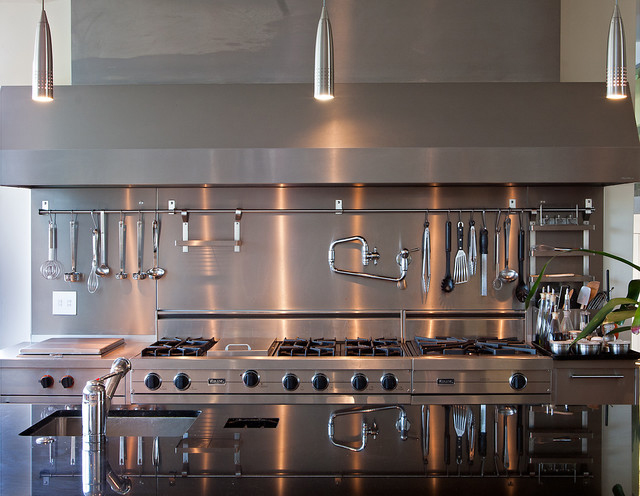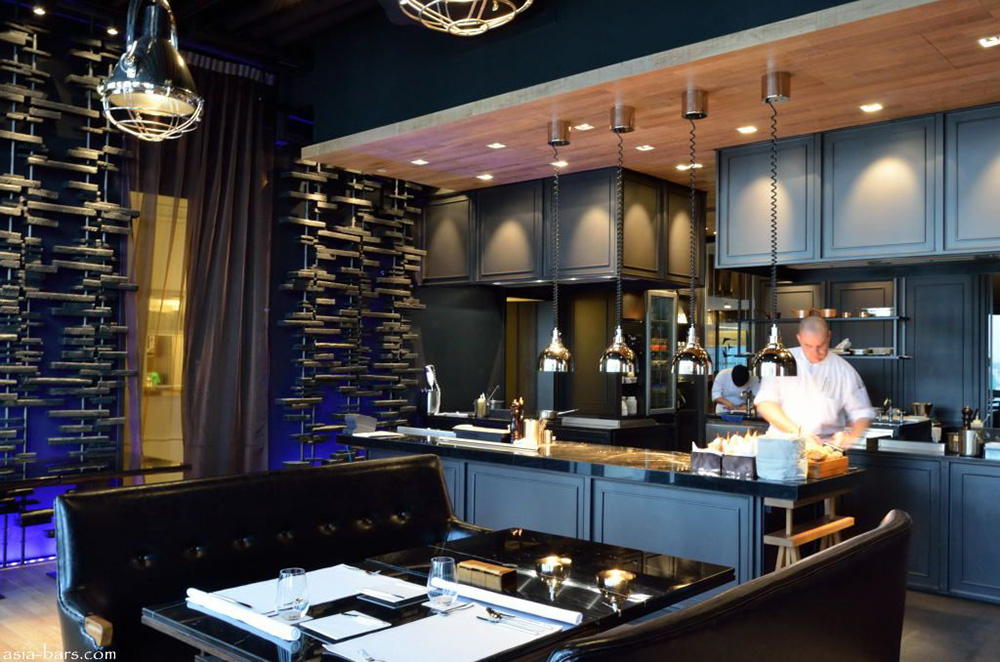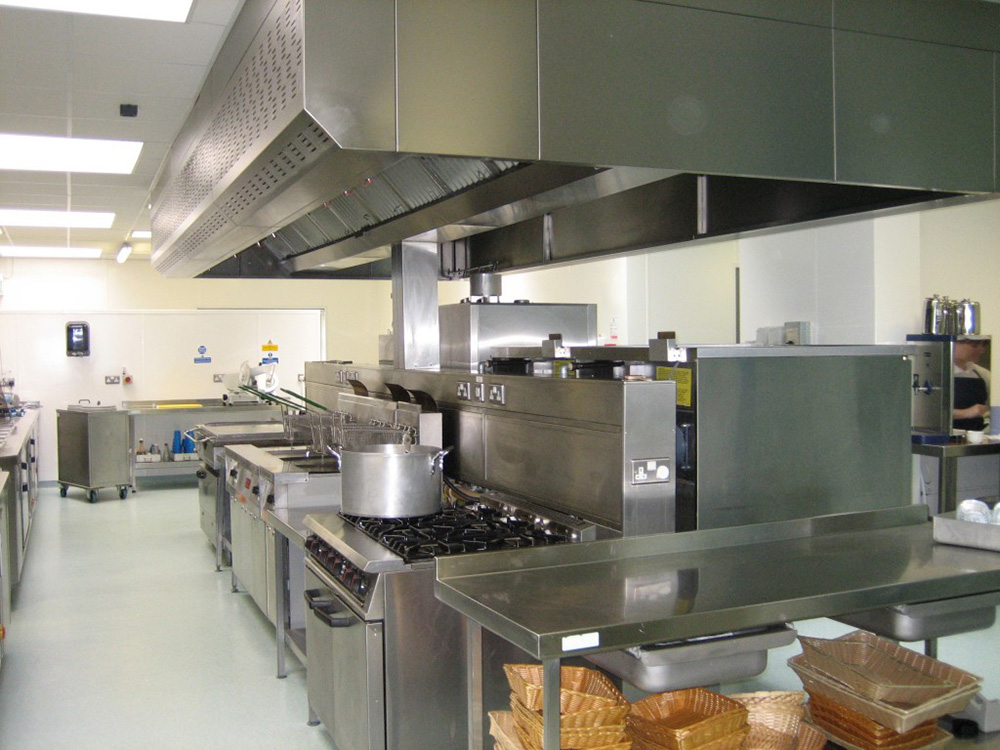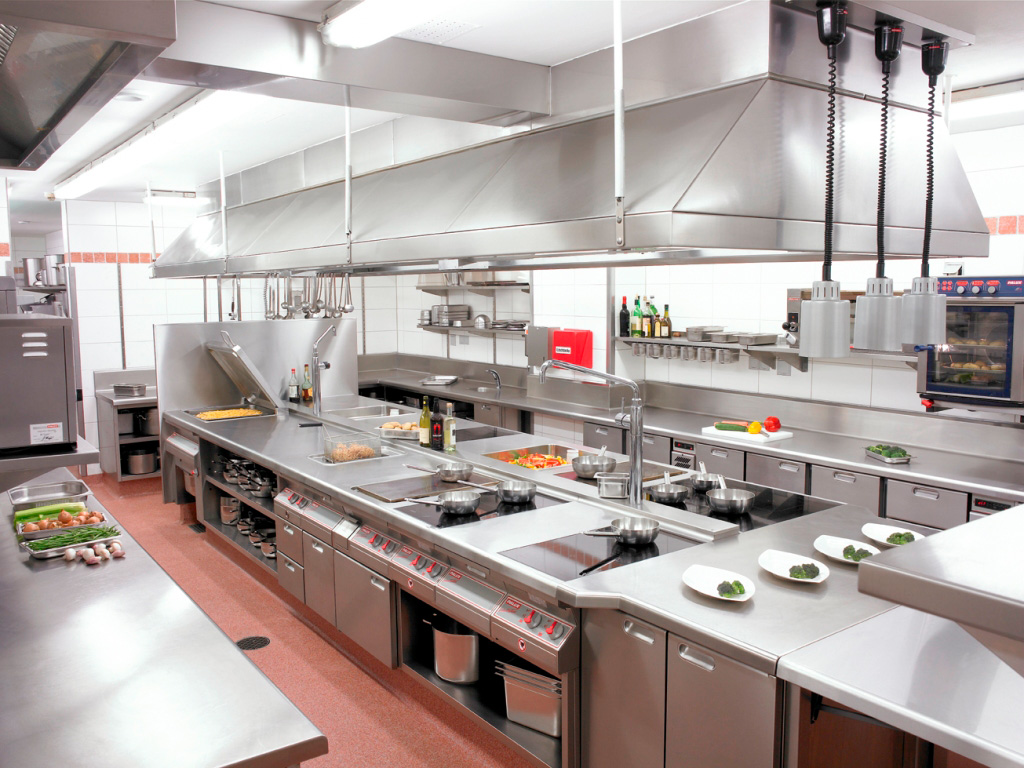 Contact Us • We Are Here To Help • 855-448-7733
Click Here to learn about our not-for profit donation we make on your facility's behalf when you sign up with The A Specialist.